A Group Cruise is generally 8 or more staterooms traveling together on the same ship and sailing date. It's that simple. If you can convince just a few more couples to join you on your cruise, then you could qualify for additional group discounts.
Cruise Lines love Pied Pipers, if you can get eight cabins instead of five cabins to cruise, you may even get to cruise for free. Who qualifies for a group? Anyone and everyone! The possibilities are endless. All you have to do is start speaking to everyone you know about their interest in taking a group cruise vacation.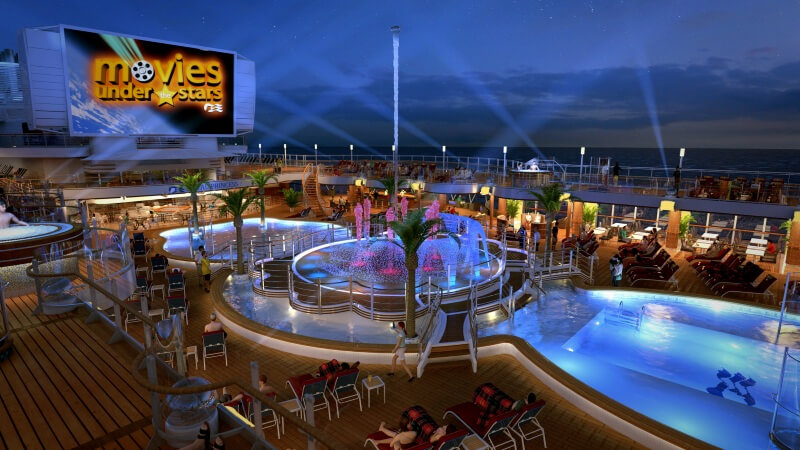 Group Cruises Are Great for
Planning Your
Family Reunion Cruise
You should begin planning your Group Cruise at least six months to one year in advance. This gives you plenty of time to: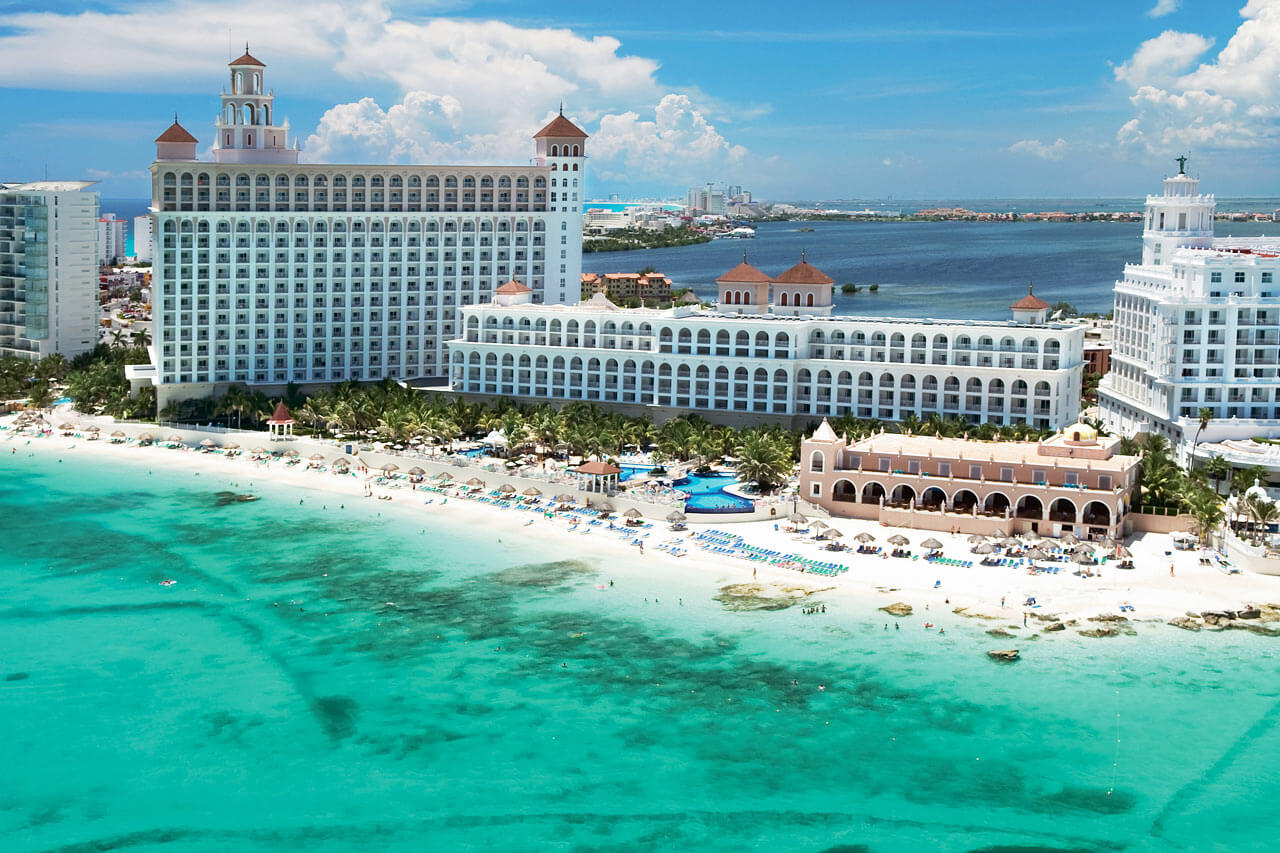 To get started, please complete our "CONTACT US TAB" and tell us a little bit about your group. A Group Specialist will contact you immediately to help you find the best cruise for your family.
HumpdayCruise.com will help you with all aspects of your Group administration. Our in-house graphics department will assist you in developing registration forms, promotional fliers, and even a special website to help you promote your group.
For immediate assistance in planning your Group Cruise, please call +1 (303) 518-0855.