All-Inclusive Group Cruise Planner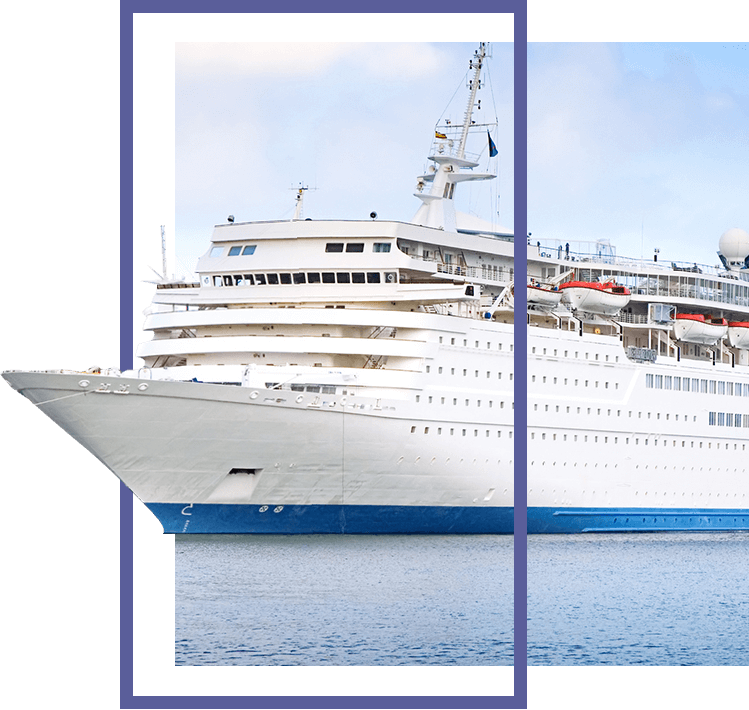 We are your Group Cruise and All-Inclusive Group Resort Specialist
Contact us to begin planning your all-inclusive group vacation or group cruise. +1 (303) 518-0855
Always work with the same knowledgeable agents throughout the whole vacation process.
We are the company that will make a world of difference in helping you plan and book the group cruise and all-inclusive group vacation, at no additional cost to you. Remember we never charge a fee.
We never charge a fee. Yes, that is correct we never charge an additional fee to book your vacation. We always provide you with the best possible pricing available.
Price reduction our policy is that if the resort price or cruise goes down between the time you book in the time you have to make your final payment we will re-book the cruise or resort at the lower price and pass the savings owned to you. Book your vacation now and rest assured your price will not go up and may come down.
Three reasons to book with us.
Professional customer service our agents will be there to recommending the right group cruise and all-inclusive resort that fits your needs, booking your vacation, and being there to help you own any issues from the time you book until you return from your vacation. Contact us for great pricing and great values for the 2013 travel to Mexico, the Caribbean, South America, Central America, Europe, and Alaska. Most Caribbean, Mexico and European destinations have early bookings for 2013 and 2014. Take advantage of these deals while they last.
Price, we never add a fee to your group cruise or all-inclusive vacation. We always work one-on-one with you to make sure that your vacation is a success.

Our pricing tends to be quite a bit less than booking directly with any resort or cruise line.
Reputation, we are approved by the Better Business Bureau and have an A+ rating, and are a member of the Greeley Colorado Chamber of Commerce. We have an outstanding reputation with our suppliers and can always offer the best price for you and your group. We have been specializing in group cruises and group all-inclusive resorts for the past 15 years. Our staff has over 35 years total experience. Our professionalism with our clients is at 110%. We service our clients the same no matter how small or large your vacation group is.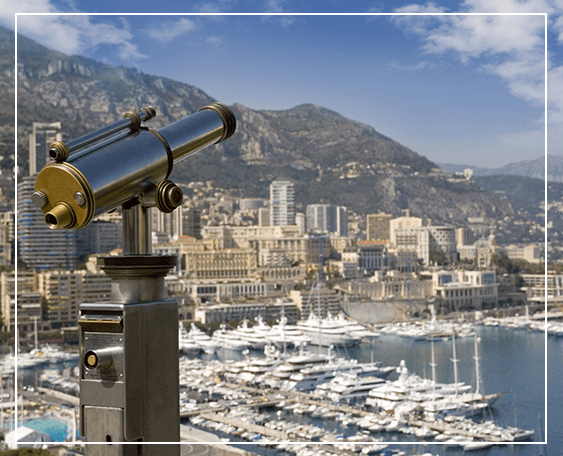 We are experts in group cruises and have been on over 15 cruises with the major cruise lines. We have traveled extensively and have been literally all over the world.
If you find a lower legitimate quote for the same package on the same dates, we will be happy to match or beat that quote. Call us toll-free, +1 (877) 680-8897.
We specialize in group cruises, and all-inclusive family vacations and reunions, and destination weddings and honeymoons. Even though we are group cruise and group all-inclusive specialists we can always book your individual travel at any time.
Group Cruises Are Great for